Our focus is to express the story of your special day, creating lasting memories of your candid moments. Spending time to get to know you, helps us in creating a uniquely personal portfolio. Putting couples at ease on their wedding day helps create those sincere expressions that captures your personalities.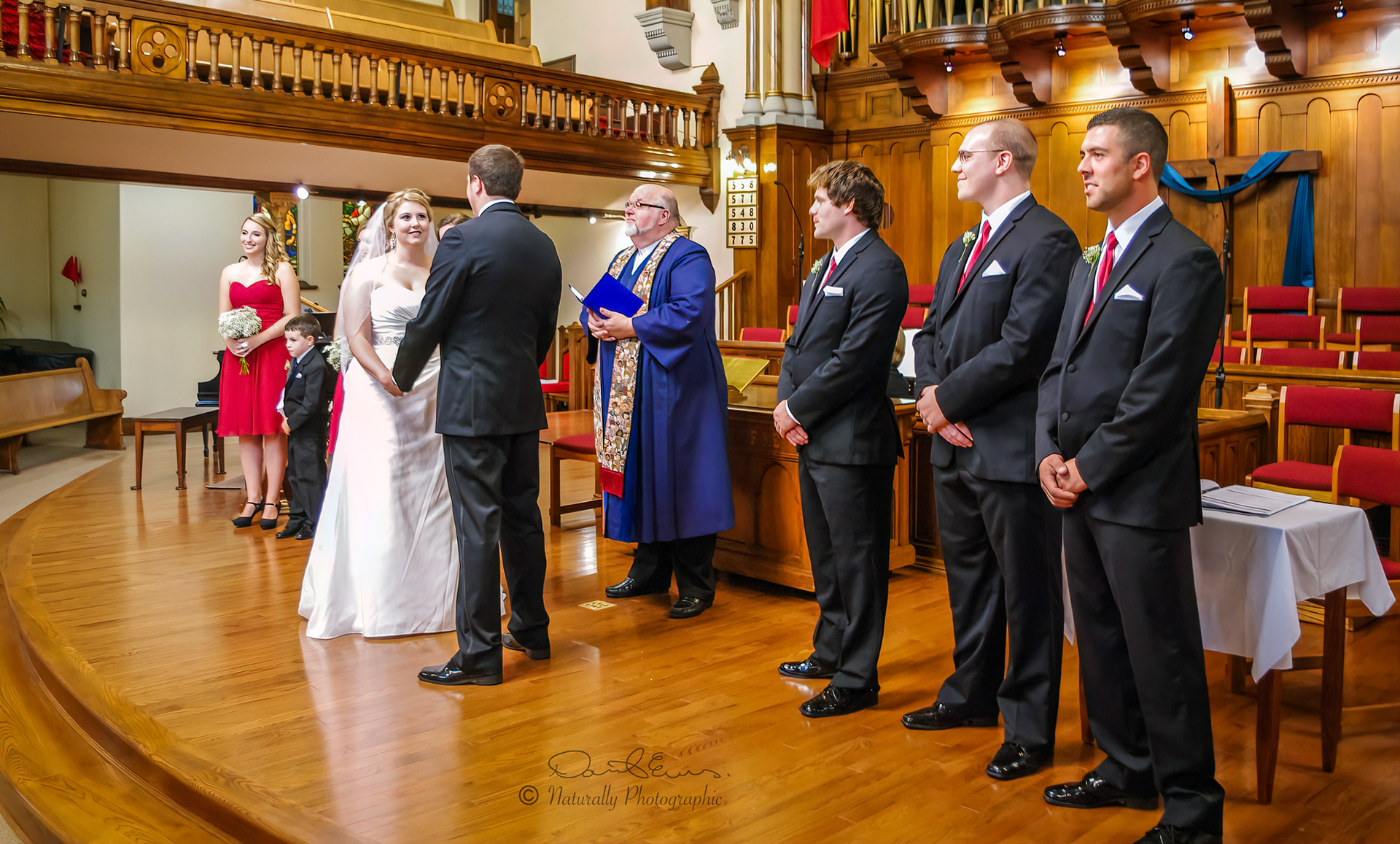 Dave Evans has been photography the beauty of nature since he was a young man.
With a focus of shinning light on the essence of humanity, his detailed impressions are designed to be thought provoking. "A picture is worth a thousand words." is an English idiom. It refers to the notion that a complex idea can be conveyed with just a single image. A single portrayal of a subject conveys its meaning or essence more effectively than a description.